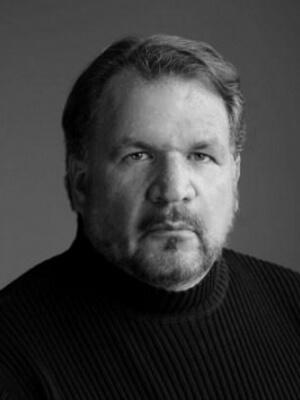 Richard Child
Love of literature took Richard Child to the Masters of English program at Ohio University where he studied creative writing with Walter Tevis, author of The Hustler as well as Daniel Keys, author of Flowers for Algernon.
He taught English on both the college and high school levels before returning to university to earn an MBA from Case Western Reserve's Weatherhead School of Management. Richard worked in market research, strategic planning, and advertising before starting his own company.
Drawn back to his dream of becoming a writer, he sold the business and went back to teaching.
Richard and his family subsequently moved to Europe, and while living there for a number of years, his interest in historical mysteries grew into a passion. It took him to Zimbabwe's Victoria Falls and the Lycian tombs of southern Turkey. In the French Languedoc, he investigated the fortress ruins of the Knights Templar and mountaintop strongholds of the heretical Cathars. He walked the crumbling battlements of a Moorish castle in Sicily and poked around the remnants of a 7th century Scottish monastery. All of these travels have inspired Richard in his writing.
Today, Richard lives in the Midwest. When not working on his next novel, he likes to travel, scuba dive, and snow ski.