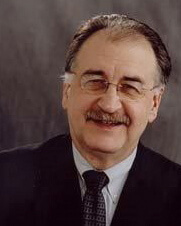 David Dalessandro
David Dalessandro was born in Youngstown, Ohio.  He graduated from Miami University, cut short his MFA degree at Indiana University and earned his law degree from Duquesne University. His career led him from local politics to consulting and finally, university administration.
In his free time, he wrote novels, an apparent secret to the publishing world.  He tried his hand at screenplays and, after a number of optioned efforts died in development, his spec thriller script, Venom, morphed into Snakes on a Plane, to both his delight and dismay.
He is a member of the Horror Writers Association and the adjunct writing faculty at the University of Pittsburgh. A lifelong Cleveland Browns fan, he and his wife Judith somehow ended up living happily in Steeler country.
If no one else, his three grandchildren find all his stories wonderful.