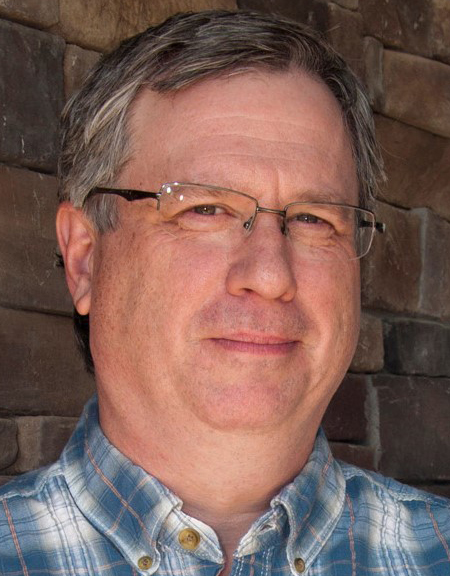 Patrick Dugan
Patrick is the author of the Darkest Storm Series.His debut novel, Storm Forged, won the 2019 Imadjinn Award for Best Indie Science Fiction novel. Storm Forged is a superhero coming-of-age story with an innovative structure for both powers and politics that continues with Unbreakable Storm and concludes with Storm Shattered. Fate & Flux: A Steampunk Adventure, features Quinn, a one-armed blacksmith who ends up uncovering a plot to destroy his country and must find a way to stop it.
Patrick's love of all thing tech continues to drive him to write books that intertwine technology and magic to produce unique worlds and intriguing stories.
When there isn't a global pandemic, you can find Patrick at conventions around the Southeast, discussing writing, geek culture, and teaching writing tools as part of his role as Director of Technology Services with Author's Essentials.
Patrick lives with his wife, two children, and a spunky Cavalier King Charles named Blaze. When not writing, he loves to homebrew beer, 3D print all sorts of fun stuff, collect Funko Pops, and play video games, especially anything Blizzard puts out. You can find his Blood Elf Warlock roaming Azeroth most evenings.