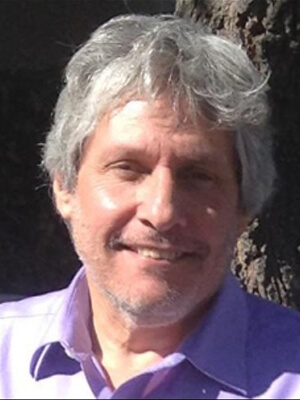 Elliot S. Maggin
When Elliot S Maggin was ten, his parents sat him down and, with deadly serious expressions, explained to him that they had found him in a small spaceship at the bottom of a fiery hole on his grandmother's farm in New Jersey. Ten years after that, in 1971, he began a fifteen-year run as principal writer of Superman comics. During that time he published more than 500 stories for various titles at DC, Marvel, and a dozen other comic-book companies. He is also the author of five novels.
A graduate of Brandeis University—where he was valedictorian—and of the Graduate School of Journalism at Columbia University, Elliot has written for several newspapers, taught English and journalism at three colleges and two high schools, written and sold several screenplays and run for Congress. He has also written speeches for public figures and a good deal of software documentation. He is the writer and designer of many interactive websites including Xlawyer.com, an online on-the-fly engine to create custom legal documents.
Mr. Maggin lives in Los Angeles.