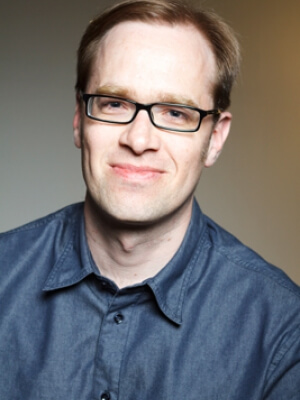 Marc Turner
Marc Turner was born in Toronto, Canada, but grew up in England. He graduated from Lincoln College, Oxford University, in 1996 with a BA (Hons) in law, and subsequently joined a top-ten law firm in the City of London. Following the sale of his debut epic fantasy novel, he started writing full-time.
When the Heavens Fall, the first book in the Chronicles of the Exile series, was published to rave reviews in 2015, and it was followed by Dragon Hunters and the award-nominated Red Tide. In 2016, Marc was shortlisted for the Best Newcomer Award by the British Fantasy Society. He has since contributed to various fantasy anthologies alongside some of the biggest names in the genre.
Why writing? Because it is the only work he knows where daydreaming isn't frowned upon, and because he has learned from bitter experience that he cannot not write. He writes fast-paced novels with a liberal sprinkling of humour, peopled by characters that stay in the memory.
His latest novel, a psychological crime thriller, will be published in Fall, 2023.
 
Marc lives in Durham, England, with his wife and son.