Supertown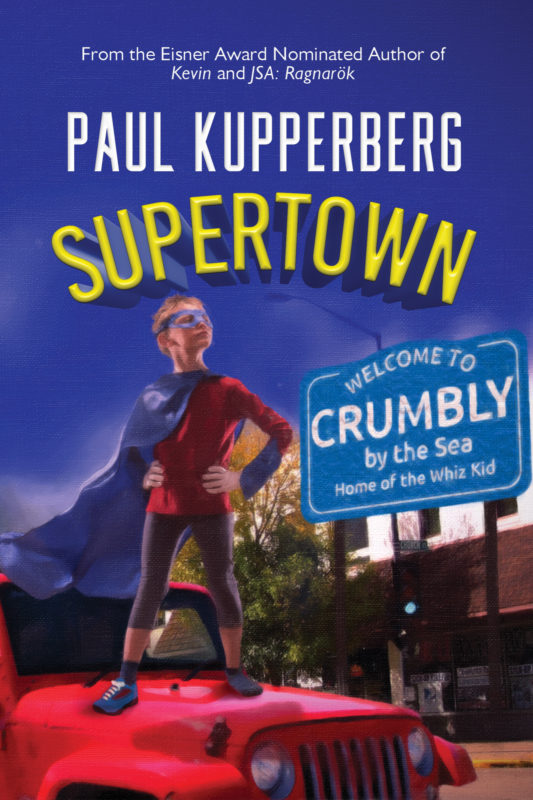 Evil can't hide when the Whiz Kid is on patrol!
"Paul Kupperberg blends his decades of expertise writing fun, engaging superhero comics with skillful prose to create a can't miss...novel. This book is a blast."—Alex Segura, author of Secret Identity
---
"With heart and soul and a sense of humor, [Kupperberg] brings to life that fantasy we've all dreamed of at one time or another: what it would feel like to become a superhero in real life!"—Michael Uslan, Originator and Executive Producer of the Batman movie franchise and author of The Boy Who Loved Batman
Order Now!