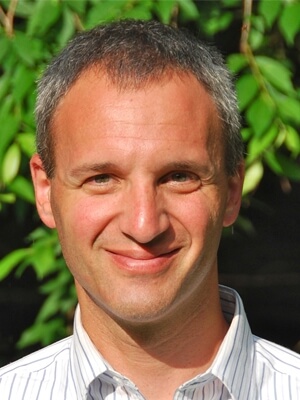 Joshua Berkowitz
Born and raised in Boston, Dr. Josh Berkowitz spent his undergraduate years at Brandeis University and later attended the University of Massachusetts Medical School.  He currently practices internal medicine at Harvard Vanguard Medical Associates in Medford, MA.
When he is not attending to his busy, urban practice, he enjoys spending time with wife Sheryl, son Gabriel and daughter Shoshana.  His beloved Newfoundland Nora rounds out the family.
His favorite spot on Earth is a small cove off the Sheepscot River on Westport Island, Maine—an idyllic spot for bird watching, kayaking with the seals, watching the lobstermen pull up their traps and thinking about his next book.