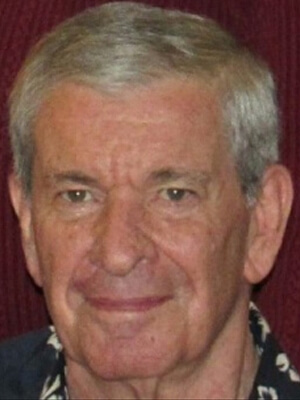 Joe Weber
As a former fighter pilot, Joe Weber knows his subject well. His military thrillers are fast-paced, accurate in every detail, and as current as this morning's headlines. His novels have appeared on the best-seller lists of the New York Times, Publishers Weekly, the Associated Press, and the Chicago Tribune. They have been translated into Chinese, Japanese, Hebrew, Spanish, Polish, Russian and Italian for sales in foreign countries.
Mr. Weber holds a Master of Science Degree in Aviation Management. He is an Airline Transport Rated pilot with over 10,500 hours of flight time in forty-three different types of aircraft.
He served as a carrier-qualified fighter/attack trained pilot in the US Marine Corps. After his release from active duty he flew commercially.
He resides in Northwest Arkansas with his wife, Jeannie.